Vendor Spotlight – Elizabeth Couch Photography
Hello, everyone. It's a new week, and we have another exciting vendor spotlight for you. Today, we'll sit with Elizabeth Couch Photography, a wedding photographer based in Fort Worth, Texas.
She creates bold, beautiful, romantic, and timeless images for lovers and will be happy to capture your love story. We chose her to occupy the spot today because we understand that choosing your photographer is a huge decision – not finding the right one could leave you with regrets.
But with Elizabeth Couch Photography, we guarantee your wedding photos will have you smiling from ear to ear anytime you pick up your photo album!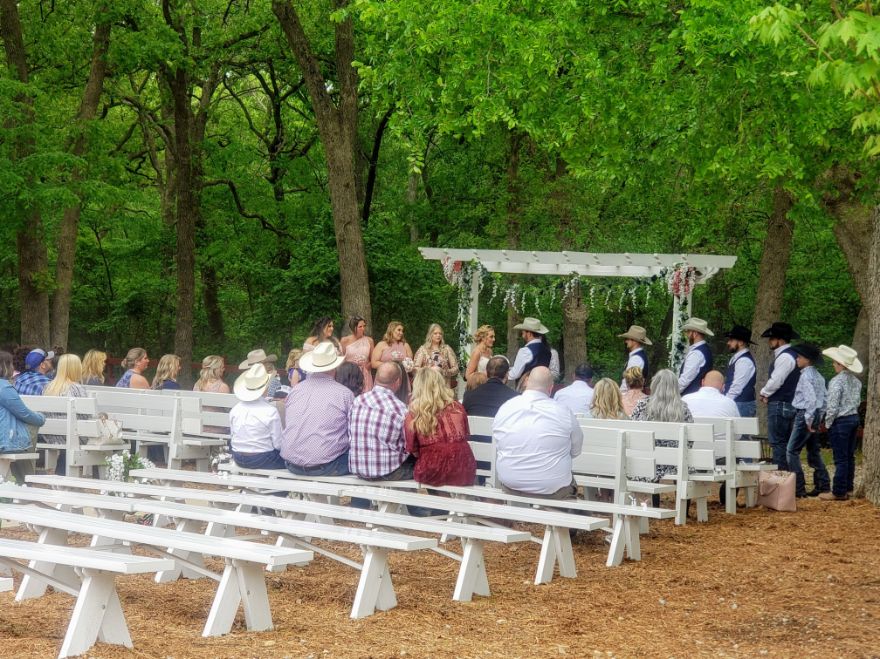 What is in a Typical Elizabeth Couch Photography's Wedding Collection?
Elizabeth tries to create a very personalized wedding photography experience. Her collections offer a variety of features that will make your wedding day coverage as perfect as you dreamt it.
Each wedding collection includes a comprehensive wedding experience guide, access to her curated list of preferred vendors, location scanning and styling advice for photo sessions, a one-on-one wedding day preparation consultation, and assistance with your wedding timeline.
How Many Pictures Do I Get?
For wedding collections, you will receive 50-75 edited high-res images per hour of coverage, depending on weather conditions, location, time constraints, and cooperation of all parties involved.
How Do I Secure A Booking?
Elizabeth Couch Photography can be booked through a consultation that can be done either in person or via phone call or FaceTime. During this consultation, you get to know each other and review your requirements to determine the best way to serve you.
Once you have agreed to work together, she will send you a contract agreement to sign electronically and an invoice with payment instructions to retain your date.
Pictures ensure your wedding lives on forever, but remember that the backdrops for your wedding photos matter greatly here. They go a long way in determining whether you have beautiful and unique pictures or simple and bland ones.
But where do you find scenic views as gorgeous backdrops for your Texas wedding? The answer lies at Fort Worth Country Memories!
If you've always wanted to get married in a beautiful wedding venue surrounded by friends and loved ones smiling, laughing, and sharing in your joy, Fort Worth Country Memories will grant you this wish!
True to our name, we forge beautiful memories that last a lifetime. Our venue allows you to take amazing wedding photos at multiple decorative photo op areas. You'll get to experience things you can't do anywhere else!
And for couples who've always dreamt of a fairytale wedding, come to our Texas wedding venue. Towering oak trees will canopy you as friendly and professional on-site coordinators help you enjoy a smooth, stress-free experience. They'll tend to you and your guests, ensuring you enjoy yourself and dance the night away on our open-deck pavilion under star-lit skies!
We offer these and more in our budget-friendly wedding venue. The event packages, talented and professional vendors like Elizabeth Couch Photography, the unique features, and the natural beauty make our venue custom-fit for your Texas wedding! So, contact us today and have yourself a fantastic wedding day celebration!